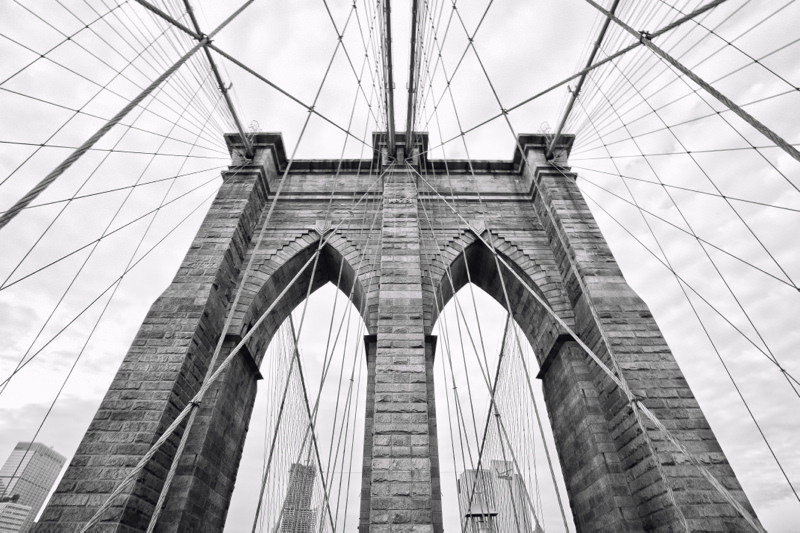 David Kruth

David Kruth has 30 years experience in real estate investment in the US and Internationally.

Prior to founding BQP David was the CIO & Portfolio Manager for global real estate securities investments at Goldman Sachs and Alliance Capital. Prior he spent 13 years in global private equity real estate investments at the Yarmouth Group and Schroder Real Estate.

David is presently an Adjunct Assistant Professor in the Columbia University Development & Investment Masters Program. He recently concluded

a five year Board of Directors position at Rouse Properties (NYSE: RSE) in 2016 with the sale of the company to affiliates of Brookfield Asset Management (NYSE: BAM).

Reyad Farraj

Reyad Farraj has 30 years experience in real estate, technology and media investing.

Reyad has lead several property re-developments & has been a sponsor of numerous residential conversions in Brooklyn.

As attorney representing clients, Reyad has worked on a diverse set of real estate related transactions in the NYC boroughs.

Reyad is also an executive producer of films through his Farraj Factory production company, and has been involved in numerous technology licensing arrangements in the US and the Middle East.

Reyad is an Adjunct Faculty Member of CUNY where teaches undergraduate classes in Science & Mathematics.